Experts agree to always carry on board, at least, in addition to the main anchor a second unit, either as an Kedge Anchor, Storm Anchor, or as a Spare Anchor, and that is that its usefulness is unquestionable:
To avoid having to abandon a desired cruise due to the loss of the anchor entangled on rocks or due to inaccurate anchoring (Spare Anchor).
Because sometimes a second anchor can limit our swing area in coves with limited space or saturated with boats (Kedge Anchor).
Because when the weather is uncertain, we may rest better if a second anchor is dropped (Kedge Anchor).
Because on long and adventure cruises a good storm anchor provides the appropriate response to extreme conditions that we will have to face at some point (Storm Anchor).
Sailing as a family makes us responsible and demanding when it comes to choosing and evaluating our safety equipment on board.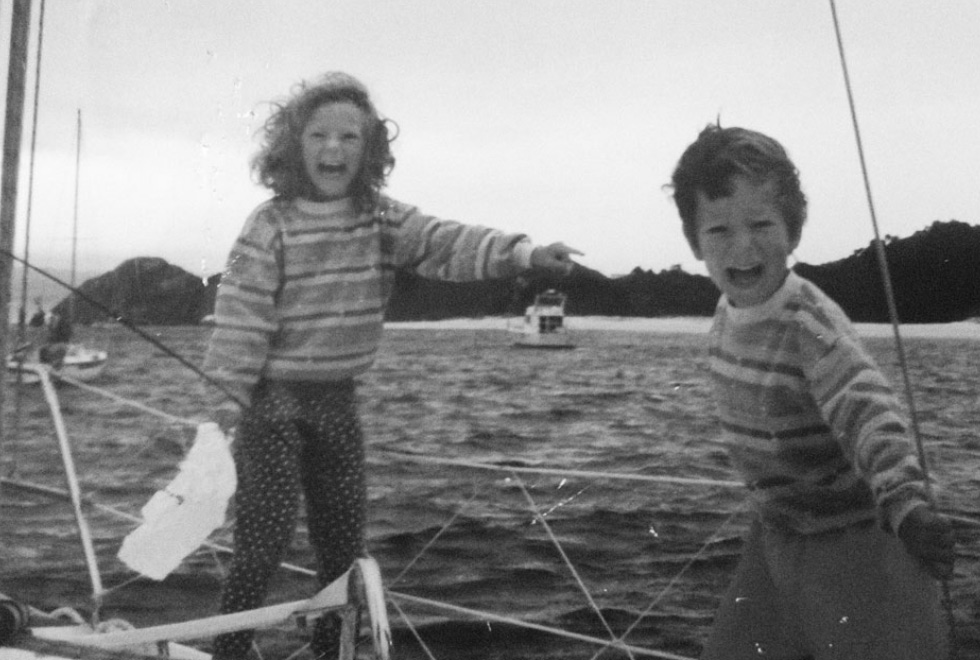 The ANKERPLEX® difference:
ANKERPLEX® is the ideal and reliable answer
The offer of anchors on the market is abundant and diverse: There is an elite of competent and high-quality anchoring equipment (HHP Anchors), but a model capable of high performance, greater simplicity and competitive price was lacking, which now you can already obtain because…
01.
HIGH HOLDING POWER
ANKERPLEX® is a modern anchor with high holding power (HHP), with instant setting and great resetting capability in wind or tide changes.
02.
EASY TO USE ONBOARD
ANKERPLEX® allows it to be stowed on board effectively, taking up little space thanks to its unique flat design, and at the same time it can be unfolded very quickly when necessary.
03.
Without tools
ANKERPLEX® can go from its stowage to operational mode in record time, without the intervention of any tools, by means of an amazingly simple and error-free manual assembly.
04.
Maximum Safety
ANKERPLEX® is the anchor made with the least manipulation on the market. It is manufactured from sheet metal and without bending, welding, or fixing screws, to obtain maximum safety, simplicity and a competitive price.
For ANKERPLEX®, reaching a high degree of simplicity has not been easy: 32 prototypes and 6 years of field tests, until achieving the perfect combination of dimensions, geometry and masses and thus obtaining the ideal mooring equipment, and it is that a variation of a few degrees at a certain angle or the greater or lesser length of a piece can determine the success or failure of the stuff.